Welcome !
Best quality and the most nutritious varieties of cashew to be found in the market, available at reasonable rates.
About Us

One of the healthiest food items at the service of mankind, cashew is a treasure trove of health benefits and is loaded with anti-oxidants, minerals and vitamins. It is a common additive to culinary delights from all across the world, and is preferred for its rich taste and flavor by food aficionados and gastronomic lovers. Bharat Udyog brings you the king of dry fruits in form of its superior quality White Cashew Nuts, that are widely acclaimed for their freshness and unforgettable taste. Our batch of Scorched cashew nuts are sourced straight from the farms and are processed and packaged in hygienic environs using innovative techniques.

Our company was founded in the year 2017, and the main objective behind it was to bring the goodness of the excellent dry fruit that cashew is, to the masses, and keep them healthy. Thanks to the efforts of a dexterous workforce,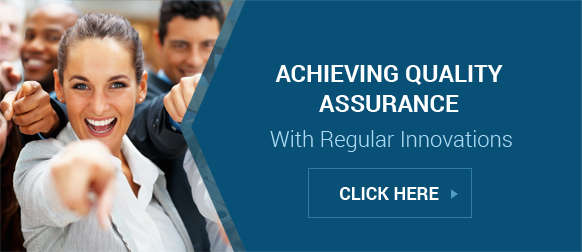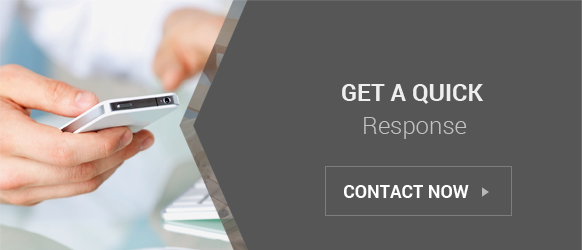 we have come to be known as an emerging Manufacturer and Supplier of various grades of cashew like White Cashew Nuts, Scorched Cashew Nut, 180, 210 and 240 grade cashew among others.

Quality Assurance

The health benefits of cashew are not hidden from any individual, and their regular consumption brings about a major boost to buddy strength and vigor. But the aforesaid benefits can only be exploited if the cashew nuts are of optimum quality, fresh and well preserved in lieu of the aforementioned traits. The nutritional content of cashew takes a drastic fall and in a similar fashion, the benefits one gets from them. Mentioned below are a few quality parameters that should be analyzed before selecting them, and needless to say, are at the right level in our offerings:

Thorough dryness
Minimal extraneous matter
Excellent but count
Properly sun dried
Optimum moisture content
High kernel out-turn ration
Bi defect,or any form of disease or fungal growth
No brown or rancidity
No immature or shriveled nuts
In addition to the aforementioned traits, our cashew varieties do not exhibit any form of black or brown spots caused by insect bites at younger stages of development, neither they have any powdery mass in their inside. As for the gross quality parameters, our offerings have minimal extraneous content such as stalks, sticks or other vegetative matter and boast exceptionally high KOR (Kernel Our-Turn Ratio). Thanks to the stringent packaging and controlled storage measures we employ, our products are well protected against formation of spots, split kernels, milky patches and any form of fungal growth. Such stringent measures have allowed us to set new benchmarks in the industry and consequently, the quality standards of our products remain unrivaled.
BHARAT UDYOG
Plot No. 97, MIDC Industrial Area, Akkalkot Road, Solapur - 413006, Maharashtra, India
Phone :+919632491944
Mr. Chandrahas Prakash Ippakayal (Proprietor)
Mobile :+919632491944